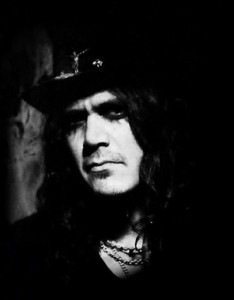 Hal Patino has joined long time friends Pretty Maids as their new bass player.
He will make his live debut with the band on may 8, 2010, in Aalborg, Denmark.
The latest recording that was released with Hal was with the band Disasterpiece. Their first album was released in 2009.
More info can be found at: