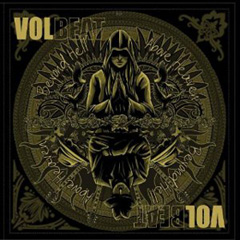 Michael Denner makes a guest appearance on Volbeat's new album – "Beyond Hell / Above Heaven". The album also contains guests like Mille Petrozza from Kreator and Mark "Barney" Greenway from Napalm Death.
Denner plays lead guitar on the song "7 Shots".
The album was released today, September 10, 2010.