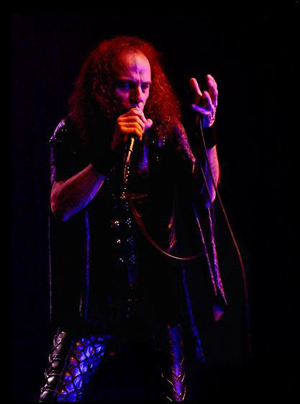 One of the greatest has left us.
It's the sad truth that Ronnie James Dio passed away yesterday, 67 years old. He lost the battle against cancer after some time of illness.
He will always be remembered.
R.I.P.
King Diamond pays tribute to Ronnie James Dio on his MySpace Blog.